About Human Migraine Research Unit
The Human Migraine Research Unit is an integral part of the Danish Headache Center and Department of Neurology, Rigshospitalet – Glostrup. We seek to understand molecular mechanisms of migraine and to identify disease specific biomarkers (fingerprints of migraine). The core expertise of our members is human provocation models of migraine and ultrasound-based diagnostic imaging techniques used for visualizing vascular responses during experimentally induced migraine attacks.
Over recent years, we have added additional expertise in functional and structural magnetic resonance imaging (incl. MR-angiography & functional MRI). These advanced imaging techniques constitute an important supplement to our provocation models and provide new and exciting insights into migraine pathophysiology. Furthermore, we have extended our field of interest by utilizing migraine genetic discoveries in human models of migraine to investigate functional consequences of genetic mutations.
read more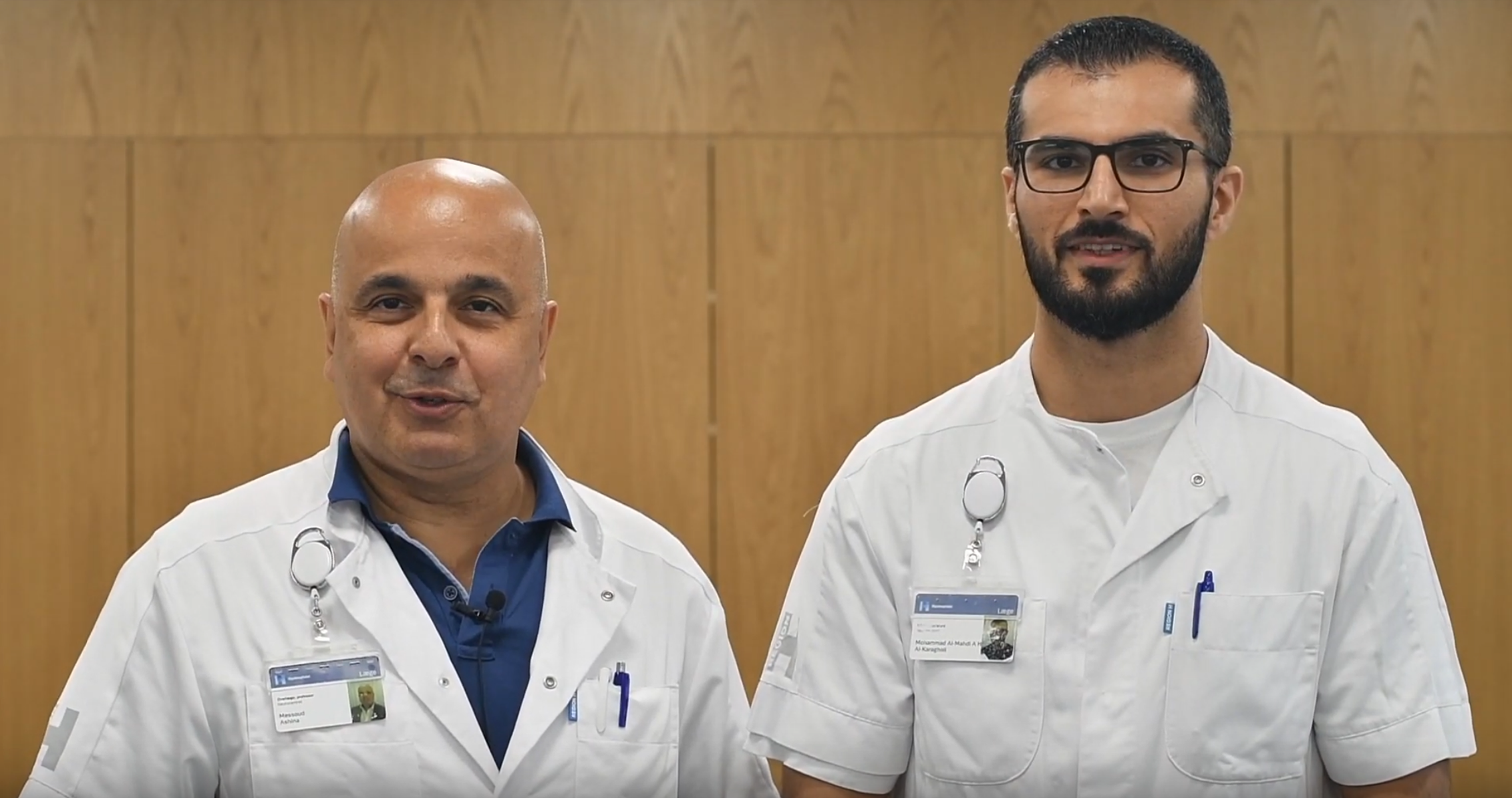 Opening of ATP-sensitive potassium channels caused migraine attacks in all patients. This suggests a crucial role of these channels in migraine pathophysiology and that KATP channel blockers could be potential targets for novel drugs for migraine.